Two women and one vision become many expressions
All you see is handmade by us in Hamburg and therefore unique. Combined with pure intentions for seeing the invisible and experiencing the unknown.
Allow the depth of your feelings..
Pearl
'I will teach you to open up and find the meaning and purpose of your "true self." Let me help to enlighten your mind and inspire your mood to love yourself and others more and more. Allow me to show you the depth of your feelings to calm, heal, and be aware.'
Affirmation: 
"I allow the depth of my feelings."
What´s new?
Find our latest creations here..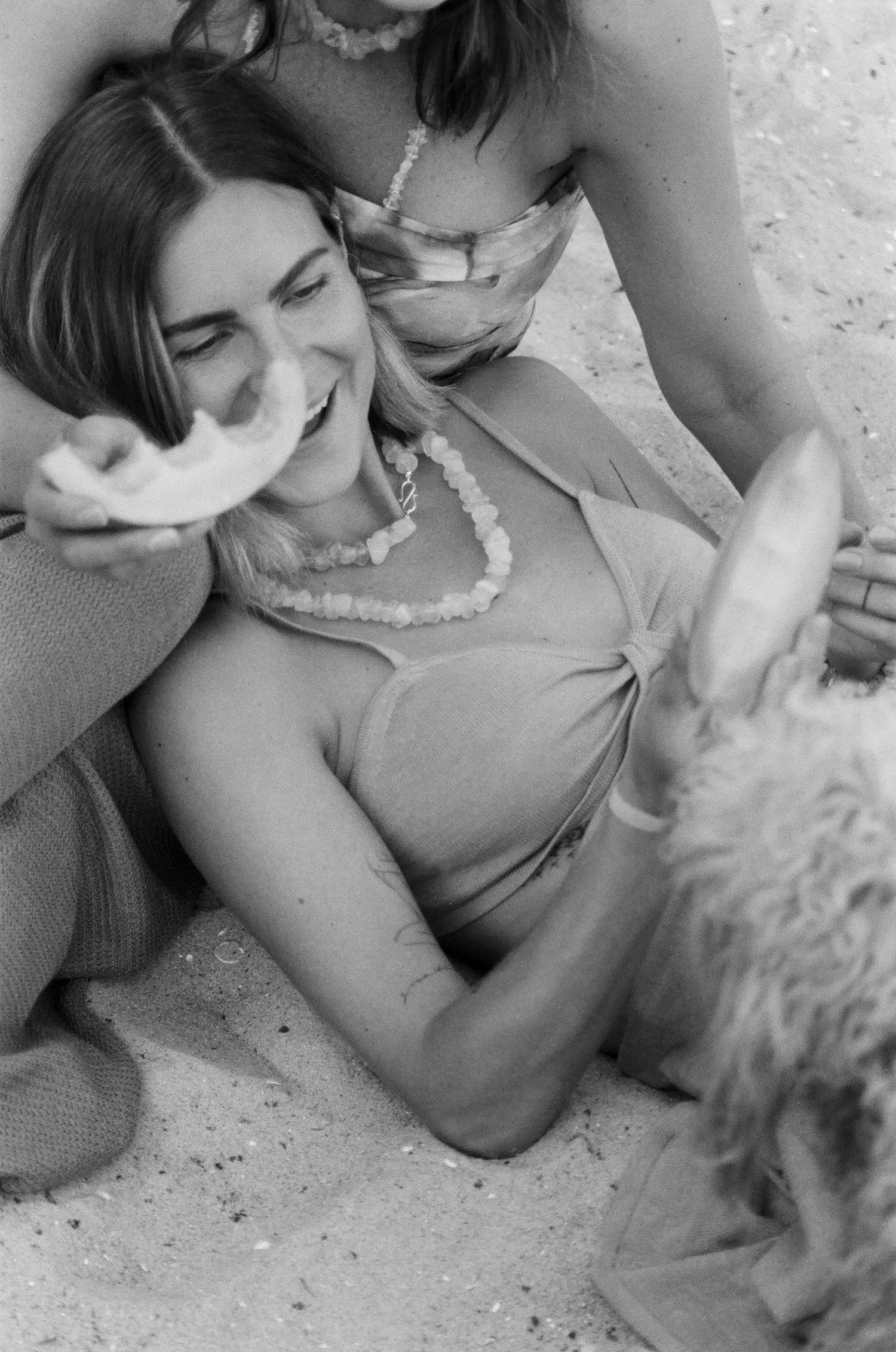 CONNECT SUPPORT TRANSFORM
Our vision is to connect with the magic of gemstones and enhance awareness of the subtle world that holds all possibilities and the highest potential within.
We are here to support each other and create a community, a safe space where creative expression rules all forms.
We commit to awakening the world by allowing borders be open and fluid for expansion so transformation can flourish.
Let us add value to the world by treating ourselves and others with respect, love and compassion.
Let's all have a good journey while walking each other home.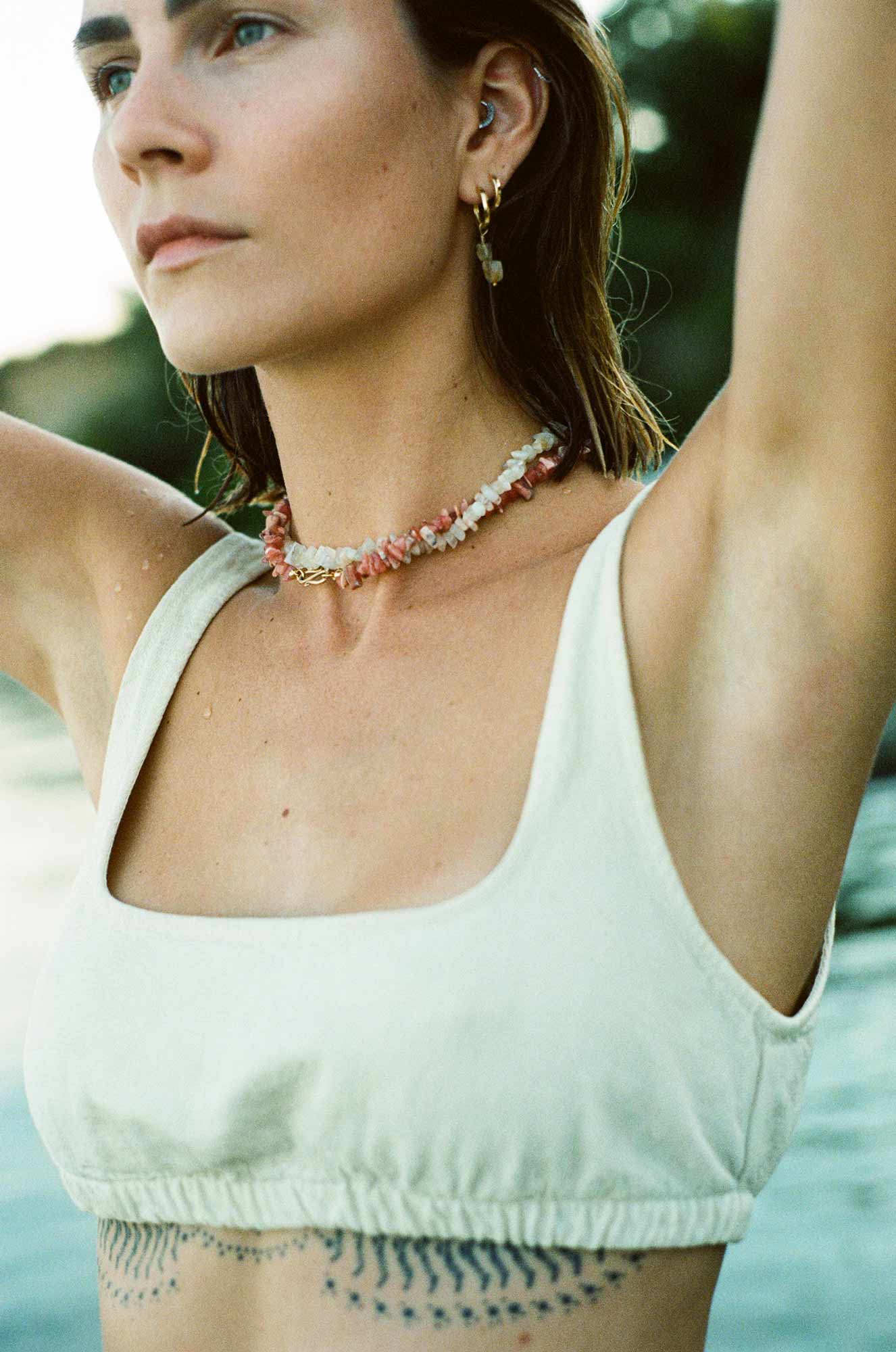 YOU ARE THE POWER
'I am a loved and luminous being.
I am whole just the way I am.
I am light, I am divine.
I carry all the wisdom within me and need nothing external to be complete.'
Yes - we believe in magic and yes - we love crystals, but more important is that we see you as a whole and complete being, and we honor your trust and time. Buying a product of any kind will never make you a more valued human. So even if you are just here to say hi, share a thought, or join us on our journey to raise human consciousness - it is all much appreciated. You are welcome.
The circle of infinity

- out of which everything is created and will merge again.

A flow that if followed without attachment leads you into the here and now.

Inspired by the rhythm of life, the seasons, the stars and all creation.

A shared consciousness - a feeling - an instinct.

Connect with your roots, be still and listen to remember.

Open up to the room of miracles and witness.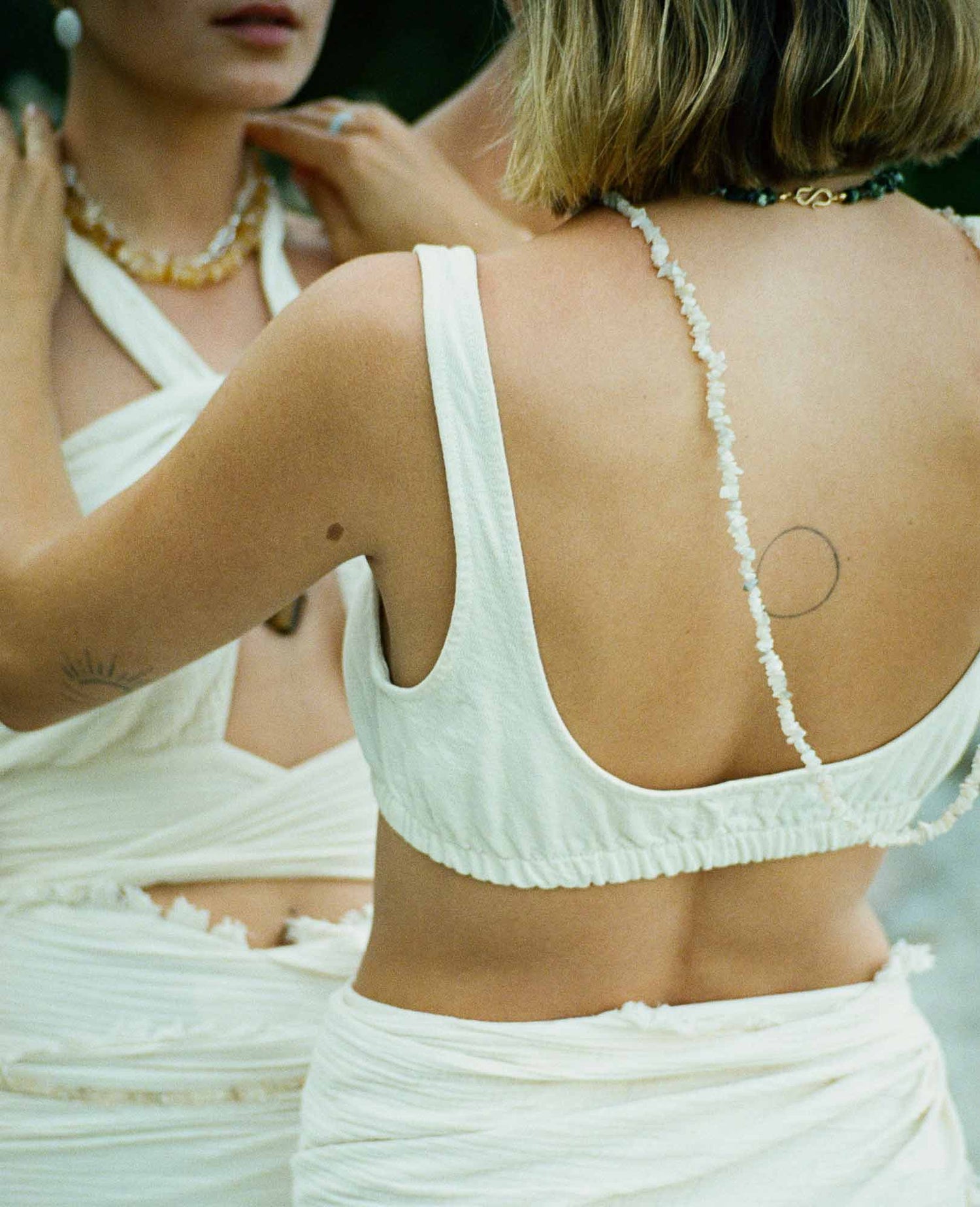 LET US SUPPORT YOU
We are the sum of our experiences and depending on where we are on our journey, gemstones and crystals can support us by strengthening, maintaining, cultivating parts you want to contain, or cleansing out energies and belief systems that are no longer serving you.

The human experience is an act of balance. Thoughts become matter and like crystals, we are formed by time, pressure, and the environment we are in. If we seek change on the outside, let's start focusing on the inside.
You will witness - the energy of gemstones is one, that finds us when needed the most.
♡ Gift Love ♡
you are looking for a gift for your beloved ones?
SATANAMA GIFT CARD
Regular price
Sale price
€22,00 EUR
Unit price
per
I am leaving
Sold out
Share
View full details
Satanama creations are..
out of 925 silver or 925 silver gold plated

all our creations are made of 925 silver or 925 silber gold plated.
packed with Love

Each creation comes with a jewelry box, filled with beautiful dried flowers & their own crystal card explaining the healing powers of that crystal.

Our jewelry boxes are FSC® certified paper and our padded shipping bags are 100% recycled paper.
unique creations

Every creation we make is unique - just like you.
We are working with natural materials and none looks the same.